Locksmith Chino Hills
Locksmith Chino Hills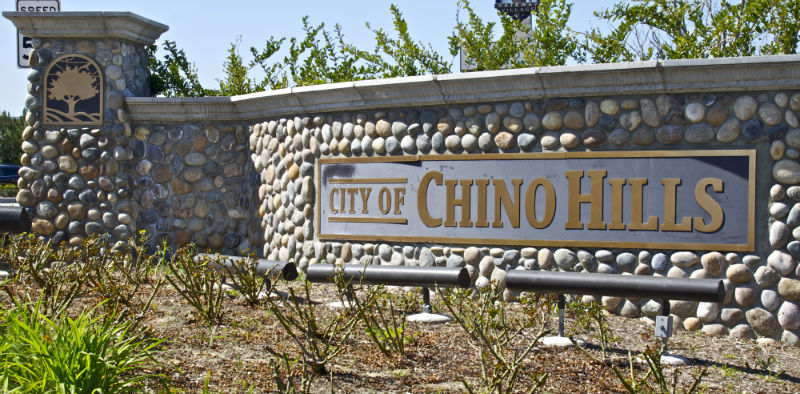 For a Professionally trained and Licensed Locksmith in Chino Hills look no further than American Lock & Key. We provide residential, commercial and automotive service in Chino Hills and the surrounding area. American Lock & Key has been providing locksmith services for customers since 1998.  Our Chino Hills locksmiths have the most up to date equipment and training to complete the job.  We are licensed through the California Bureau of Security and Investigative Services and have a valid California state contractors license.
American Lock & Key mobile Locksmith Chino Hills services include:
Automotive Locksmith Services:
Vehicle Lockouts  – Are your keys locked in the vehicle? Have you lost your keys? Do you have a problem with the ignition, door, or trunk locks? We can unlock and make a key for it without damage to your vehicle.
Key Generation/Duplication If you've lost your keys entirely and have no spares, American Lock & Key can also originate keys from scratch. Depending on the year, make and model there are several ways to accomplish this.
Transponder Keys We make keys for most vehicles including the transponder and remote keys that have to be programmed to the vehicle without the hassle of towing your car to the dealer.
Vehicle Rekey Rekeying your car, when you lose your keys, can be an extra step in security as your old keys would no longer work the vehicle.
Ignition Replacement When your ignition needs to be replaced American Lock & Key can help you with this.
Re-Flash ECM Box Some vehicles require an ECM Box Re-Flash we have all the newest technology to accomplish this for you.
Residential Locksmith Service:
Locked Out? It happens to most of us at some time in our lives. We get home or to work only to find we have lost, misplaced or simply forgotten our keys. No reason to panic, contact American Lock & Key, we come to you. We will unlock the door, and provide you with a new set of keys if needed.
Re-keying is the process of changing the pins in a lock's cylinder to work on a different key. We re-key all the locks and then provide new keys. Anyone with old keys will not be able to gain access.
New lock installs. Maybe re-keying is not enough. Are your locks old? Have you updated your decor and the old locks look tired and worn? We can install new locks and provide you with duplicate keys when needed.
Commercial Locksmith Service:
High-Security Locks: High-security locks are mechanical locks that provide more security than standard locks by using more complicated and precise parts. These can include an extra set of pins as well as mechanisms that resist picking or drilling. In addition, the key blanks are a different shape than the standard blanks, so they cannot be obtained by normal means.
Lock Installation: Moved into a new location? Been the victim of a break-in? Whatever the reason is that you need new locks for your business, we supply and install top of the line locks.
Key Control:  The process of controlling the distribution of keys in a system is sometimes referred to as "Key Control". Keys in a standard system are easily copied by anyone who has access, from the company president down to a part-time cleaning person. Conscientious security managers will sometimes print "Do Not Duplicate" on the key, but this provides only a small defense and does not guarantee your key will not be duplicated. High security keys solve this by only allowing duplicates to authorized individuals.
Chino Hills is an wealthy city in the southwestern corner of San Bernardino County, California. Los Angeles County borders Chino Hills on its northwest side, Orange County to the south, and Riverside County to the southeast. The city's population is just over 75,000 people.
The city has a total area of 44.8 square miles (116 km2), many consisting of rolling hills. Amongst those hills are the Chino Hills State Park. 
Also Serving: Locksmith Upland, Locksmith Pomona, Locksmith Fontana, Locksmith Rancho Cucamonga.